Jokes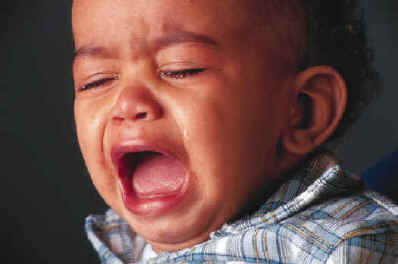 LEARN JAPANESSE:
1. you havent washed your face = mimutamatamo
2. you've grown so thin = kitanabutomo
3. ouch! = haraiku!
4.what a sad life = hainaku
5. im going to leave you! = sawanakosayu!

when you feel left out and all alone, just try to close your eyes for a moment and think of ME... afterwards you will suddenly smile and say... TEXT ko nga yung CUTE na yun!

Go on with your life, dont look at the past with anger, don't look at the future with fear.... But look at the present with awareness that WE ARE CUTE!

A- you're attractive
B- you're brave
C- you're cute
D- You're a darling
E- you're exciting
F- you're funny
G- you're great
H- you're heavenly
I- I'm
J- just
K- kidding

You've got SEX APPEAL... YOu've got style... You've got INTELLIGENCE... and you've got CLASS... You've got the FACE... and you've got the BODY... ANd I've got the wrong number!! sorry!!

YOu are CUTE CHARMING COOL SMART CLASS WITTY ATTRACTIVE ENDEARING SO LOVABLE! yup! yup! Birds of the same feather TEXT together!

WAKE UP & WINK DOS TEENY WEENY EYES...
STRETCH DOS INZY WINZY BONES...
& WER DAT JOLLY WINNING SMILE...
& TELL YOURSELF...
"GRABE! ANG CUTE KO!"

In my dream, you I see: There's something in your eyes that shockled me, Oh my gosh, golly! It's a mornign glory...